November 9, 2018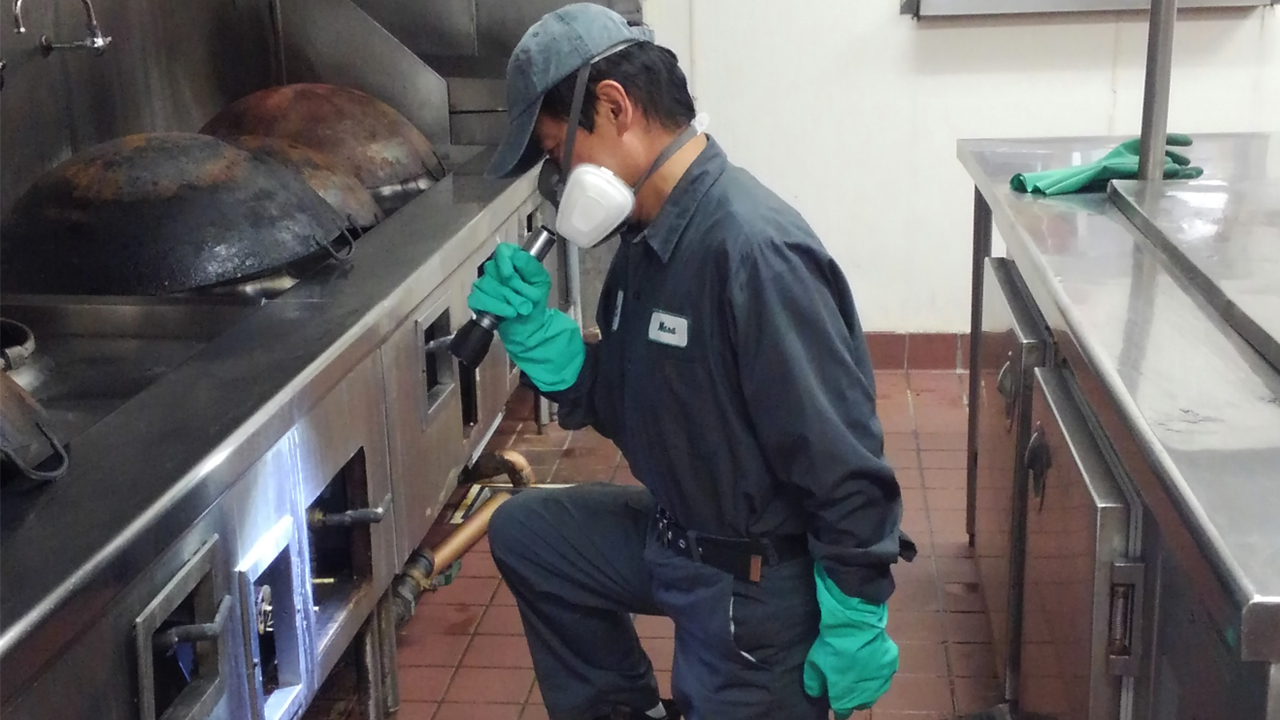 Here's one of our 24 hour restaurant specialist working hard throughout the night in order to make sure that our customer's facility is pest free.
Conducive to a healthy environment. One of our many customers of whom we contract with who also have an "A" rating by the County health department.
Call us to find out why so many food establishment facilities are contacting us in order to unitize our hard working technicians and state of the art techniques!
Your satisfaction is our reputation!!